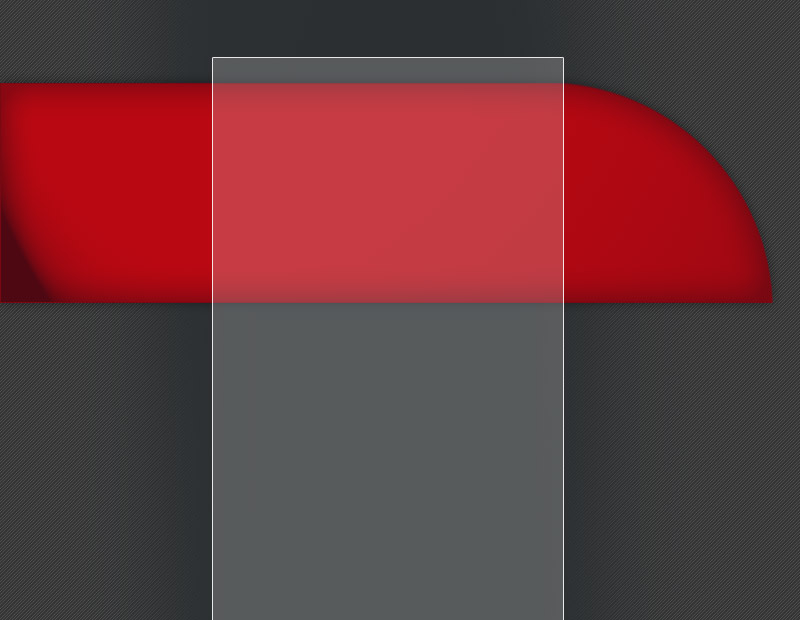 WCI has been involved in people's lives in various wonderful ways. We have been there to celebrate birthdays, help  young couples start their new lives together, and welcome our troops home. Our participation in various charity events has left us with an appreciation for those that work behind the scenes to help those in need.

We truly value our clients and their opinions about our services.  Here are some things our clients have to say about our work.  References are also available upon request.

"I give WCI Entertainment the highest rating as Karaoke providers. Your team really knows how to connect with both the younger and older crowd. Like the song goes, "you don't know what you got until you lose it'. We learned that at Rookies in Roswell when you departed for Texas. I give Gus and Wendy five stars as Karaoke deejays!"

Dennis Schummer

Roswell, NM

      2010 WCI Entertainment. All rights reserved.

©
"WCI Entertainment is incredible! They played Twelve (12) hours of continuous music with no repeats and kept the crowd of over 400 people dancing all night at my Halloween party. Everyone had such a great time which makes them the #1 DJ's in Texas in my book!"

Andrew Brudahl

Buda, Texas

"WCI Entertainment in our opinion is by far the best and the only reason our reception went so well. They saved us from disaster and made it possible for all ages to have fun and be able to enjoy the music and festivities. Gus and Wendy helped us out so much and they are the only reason our reception was such a blast! We are so thankful for their help and support!"





Royce & Katrina McLean





Austin, Texas
"I must say that being the founder of a Paranormal Investigations group is hard enough yet alone trying to put together a Toys for Tots Christmas benefit. This past year I was looking for a sound and entertainment company to donate their time and equipment for a concert to benefit Toys for Tots. I was surprised to have Wendy and her company contact me. They are A+ material and then some. Wendy and her husband Gus came through and provided more then I could have ever asked for. I would recommend them for any event you have from a small wedding to a rock concert. Thanks Wendy and Gus! You guys are awesome!"

Levi Shaw

Founder Past Life Investigations

WCI ENTERTAINMENT...The Perfect "Mix"

SOUND & LIGHTING    LIVE ENTERTAINMENT    KARAOKE    DJ SERVICE    EVENT COORDINATION