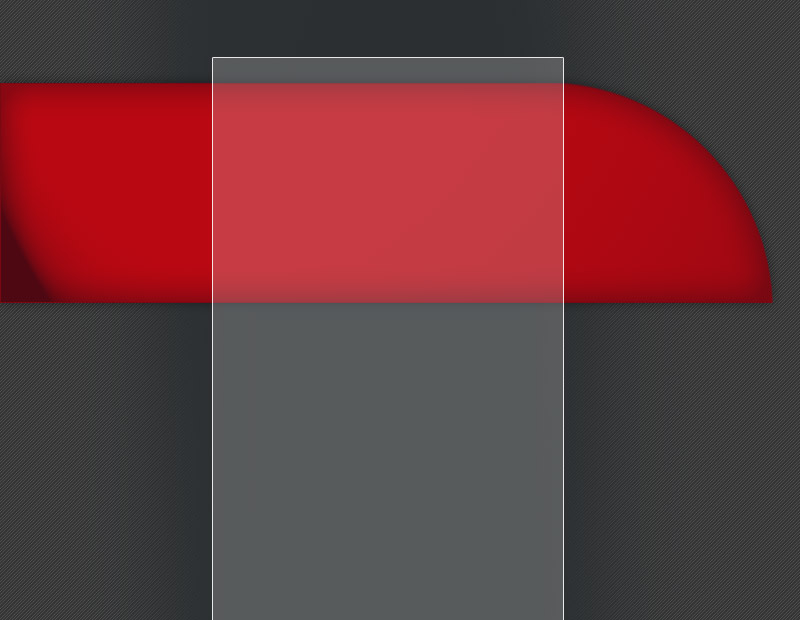 WCI Entertainment provides online Event Planning Tools to assist you in planning the perfect event. 

Each of our clients is valuable to us and we respect and honor your privacy. Please take a moment to review our Terms of Use and Privacy Policy before using our Secure Login to access your Event Planning Tools.
We are available to assist you in using our Event Planning tools anytime at 512-247-1751.


WCI ENTERTAINMENT...The Perfect "Mix"

SOUND & LIGHTING    LIVE ENTERTAINMENT    KARAOKE    DJ SERVICE    EVENT COORDINATION

CLIENT LOGIN

Please enter your Event Date and Password to Login

Thank you for choosing WCI Entertainment!

      2010 WCI Entertainment. All rights reserved.

©