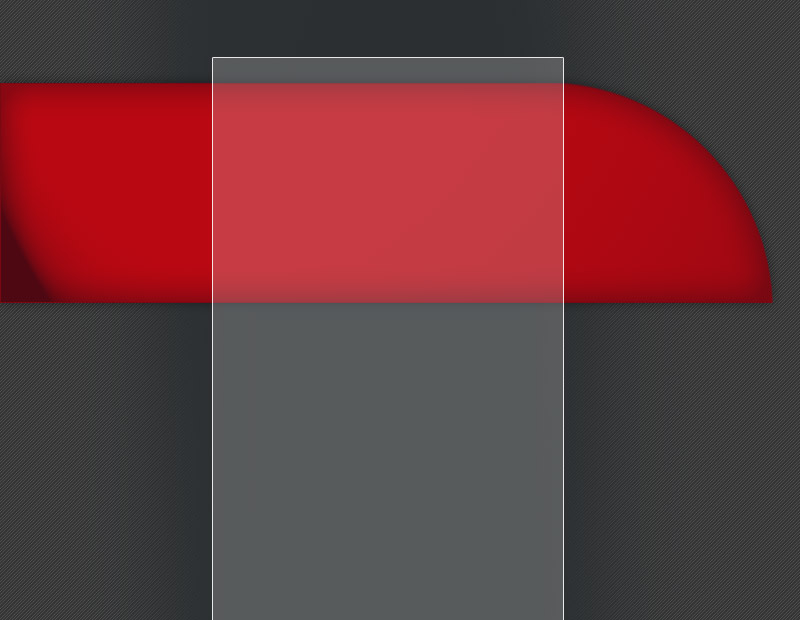 Use of this website is offered to you on your acceptance of these Terms of Use, our Privacy Policy and other notices posted on this website.

Your use of this website or of any content presented in any and all areas of the website indicates your acknowledgment and agreement to these Terms of Use, our Privacy Policy and other notices posted on this website.

Thank you for choosing

WCI Entertainment!


WCI ENTERTAINMENT...The Perfect "Mix"

SOUND & LIGHTING    LIVE ENTERTAINMENT    KARAOKE    DJ SERVICE    EVENT COORDINATION

Terms of Use

WCI Entertainment agrees to provide services as noted on the actual contract for services with any add-ons on the day of the event being subject to additional payment due at the time of service. WCI Entertainment provides a wide variety of music and provides an online music directory for preliminary planning purposes only. We do not guarantee the availability of any particular song unless noted on the contract for services. All deposits are non refundable and due to the nature of the service, no refunds are provided except as noted in our Service Contract.

Use of pictures and video during and after event:  We reserve the right to photograph and videotape every aspect of the event serviced for use on our website, new clients meetings and marketing and advertising of WCI Entertainment unless otherwise indicated on contract for services.

All website material, including source code, images, hypertext markup language, text and style, is copyrighted and the property of WCI Entertainment and may not be duplicated, reproduced or distributed without written consent, except for images and/or text used to identify specific companies who own the respective trademarks. User agrees any dispute arising from use of WCI Entertainment services will be arbitrated in Travis County, Texas.


Privacy Policy

Our Commitment to Privacy: WCI Entertainment is firmly committed to ensuring online user privacy. We provide this notice to explain our online information-gathering practices and the choices you can make about the way information about you is collected and used. Because protecting the privacy of site visitors, including our customers, employees, and potential employees, is important to us, WCI Entertainment does not sell, trade, rent, give or distribute information about you or your  WCI Entertainment account to any third party, without your permission.

The Information We Collect: This notice applies to all information collected or submitted on wcientertainment.com. WCI Entertainment does not collect personally identifiable information about you unless you voluntarily provide it. At any time, before you submit, you may opt-out of providing such information by closing the WCI Entertainment web site. Examples of personally identifiable information which you may provide to us while using our site include:

Information about your computer and browser

Account information that is linked to you via your username/password, when you visit wcientertainment.com to read or browse information such as our online store we collect and store only the following generic information about your visit:

Domain from which you access the Internet (for example, aol.com if you are connecting from an America Online account)

Date and time of access to our website

Path taken through our website

Internet address of the website which linked directly to our site

This data does not include any personal information or details

The Way We Use Information: We use the personally identifiable information you provide to:

Fulfill your online purchase request

Alert you to updated information and services

Provide more complete service

Improve the content of our web site

Answer your questions. We do not share this information with outside parties without your permission. We use non-identifying and aggregate information about site visitors to measure the number of visitors to the different sections of our site, and to help us make our site more useful to visitors. We use return email addresses to answer the email we receive. Such addresses are not shared with outside parties without your permission. Finally, we never use or share the personally identifiable information provided to us online in ways un-related to the ones described above without also providing you an opportunity to opt-out or otherwise prohibit such unrelated uses.

Our Commitment to Data Security: While no security system is absolutely safe, WCI Entertainment takes reasonable precautions to protect your personally identifiable information from loss, misuse, alteration and destruction. To prevent unauthorized access, maintain data accuracy, and ensure the correct use of information, we have put in place appropriate physical, electronic, and managerial procedures to safeguard and secure the information we collect online. In some areas of our Web site, we require a user ID and password for you to access certain information. WCI Entertainment will not disclose passwords to third parties. However, you are responsible for maintaining the privacy and security of your password.

About Cookies: A cookie is a piece of data stored on your hard drive or in your computer's memory containing information about your visit. This makes it more convenient for users by allowing them to visit pages within a site without having to input personal information every time they click a link within the website. When you link to other sites from wcientertainment.com, our Privacy Notice no longer applies. Since those websites may use cookies, you should review the other sites privacy notice.

How to Contact Us:
Should you have other questions or concerns about this Privacy Notice, please contact us by email at:
wendy@wcientertainment.com
Modification: We reserve the right to change this Privacy Notice from time to time and without notice. Changes to this Privacy Notice will be posted to this site accordingly. You may want to visit this page periodically to review the current policy. Our Privacy Notice applies to personal information only and not to aggregate and/or generic information that does not identify the individual. This statement and the policies outlined herein are not intended to and do not create any contractual or legal rights on behalf of any party.

©
      2010 WCI Entertainment. All rights reserved.