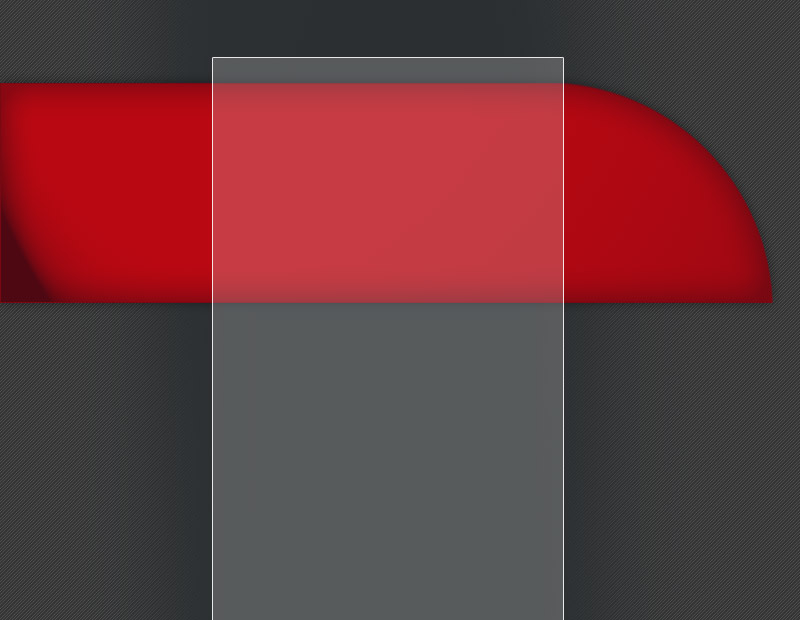 WCI ENTERTAINMENT...The Perfect "Mix"

SOUND & LIGHTING    LIVE ENTERTAINMENT    KARAOKE    DJ SERVICE    EVENT COORDINATION




WCI Entertainment specializes in creating the perfect "mix" of entertainment for all types of events from weddings and private parties to festivals and corporate events.

We proudly offer unparalleled service, attention to detail, creative minds and competitive pricing which are the ingredients for memorable events.



      2010 WCI Entertainment. All rights reserved.

©